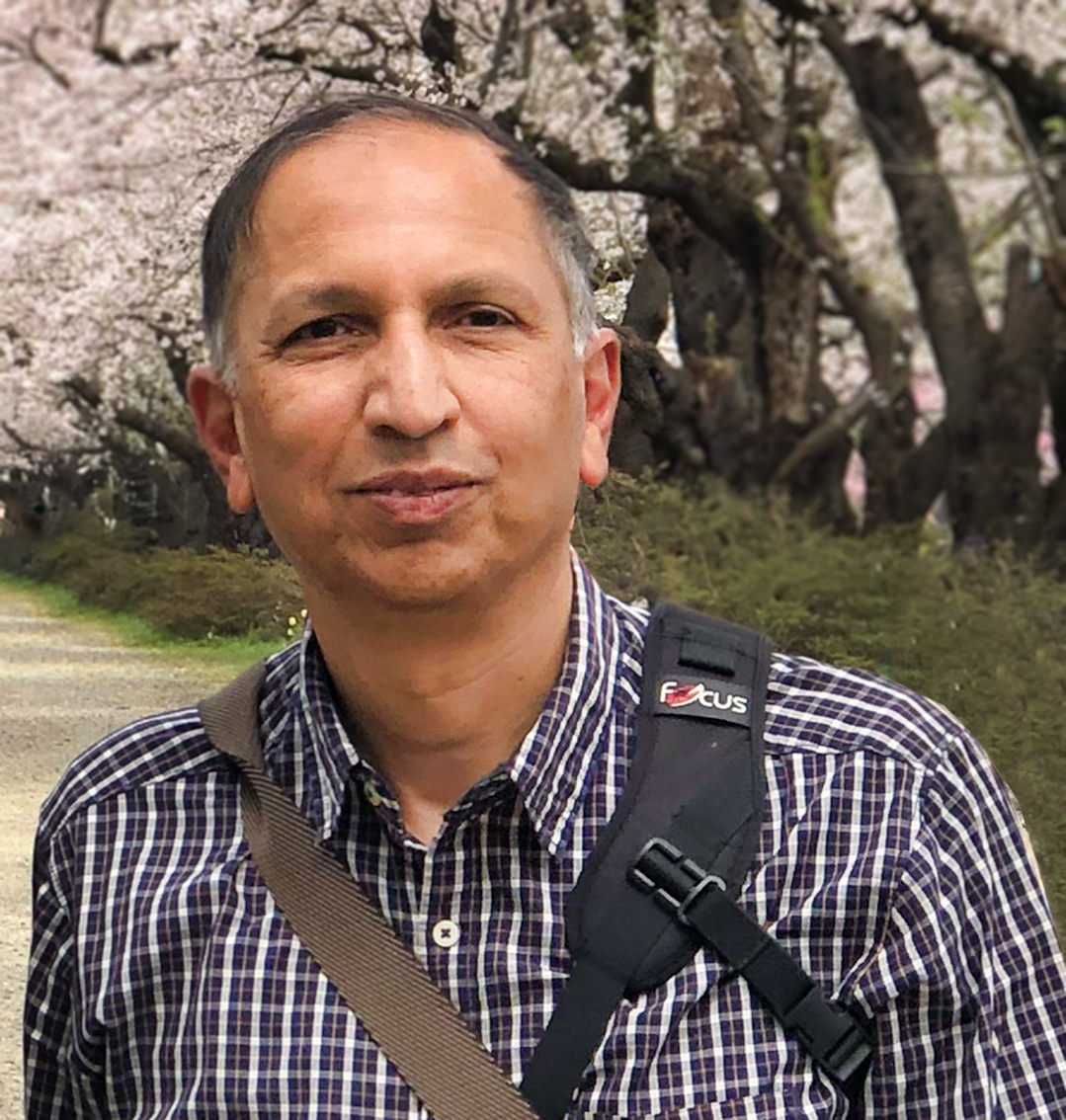 Hemant was born in India and is now living in Sydney, Australia. He has been passionate about travel and photography. He has travelled extensively for work and leisure. He became more serious about photography after joining local camera clubs in 2014. The clubs provided exposure to works of other talented photographers and an opportunity to learn and grow as a photographer.
After retirement, Hemant has been increasingly interested in using photography to create digital art. He has explored various techniques in creating digital art. During the Covid-19 lockdowns, when opportunities for travel were limited, he has focussed primarily on creation of digital art using elements from his photographs.
Hemant has been a featured artist in digital art magazines Living the Photo Artistic Life and Artists Downunder, this year. His images have been published regularly in Living the Photo Artistic Life and Artists downunder magazines. His images have been awarded in national photography exhibitions in Australia. Hemant is currently working on a book titled "Imagined Places" based on his digital art created during the pandemic.